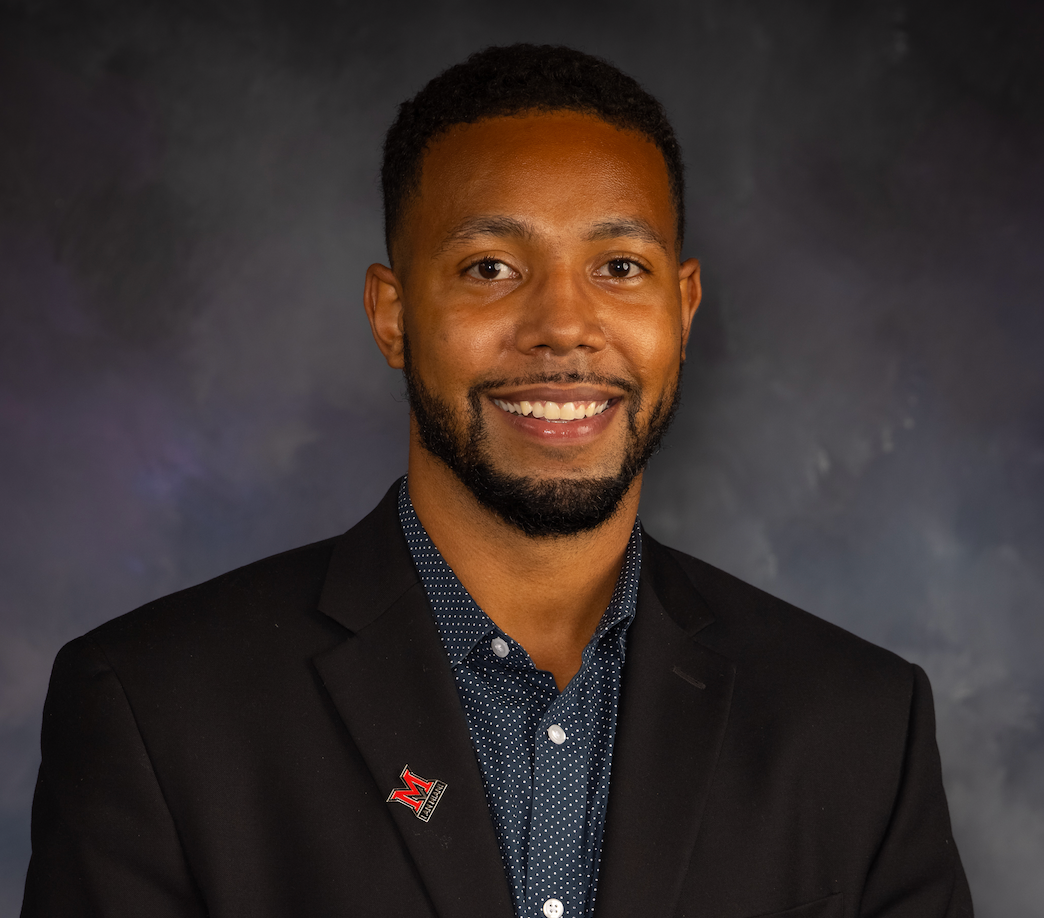 I develop Strength-Based School Communities
Schedule a Solution Call

Distribute Strengths-Based Assessments

Receive a complete Strengths-Based Development Report in 30 days

Select Done For You or Do It Yourself Implementation plans
Dear District or School Leader,
My name is Tre' Gammage and our person-first approach to organizational development makes it easy for your community to win.
We start by collecting key information during a solution call, followed by the delivery of strengths-based assessments to your participating staff.
Once the assessment and analysis process is complete we'll meet with your leadership plan to debrief your Organizational Intelligence report that delivers
Strengths-Based Insights to Identify Organizational Tension and Improve Well-Being

Evidence-Based Assessment Results for Accountability & Reporting

Organizational Benchmarking: Emotional Intelligence Quotient, and Strengths-Based Workplace Indicators

Organizational & Individual Reports for continuous improvement



In 30 days you'll see a guaranteed 1) improvement in staff well-being, and 2) Increased Recognition and application of Workplace Strengths.

Our Strengths-Based Development process is designed to strengthen staff capacity, improve staff well-being, and increase staff engagement. And ultimately impact students' social-emotional and academic outcomes.
Here's How it Works:
Step 1: Solution Call & Onboarding
We start with a Solution call to collect all the necessary information we need to deliver high-quality evidence outcomes for your community.

Step 2: Community Engagement & Assessment

In this step, we'll engage your community through an organizational survey, and assessment to be completed by each team member. Once complete we'll synthesize the information and deliver an Organizational EQ report for continuous improvement


Step 3: Organizational EQ Report Debrief
Finally, we will meet with your leadership team to debrief the results of Organizational insights that include coaching strategies, areas of Improvement, and Workstyle tendencies in a DIY (Do it Yourself) or DFY (Done for You Format).

Step 4: Professional Learning Experience: Relationships & Communication (Optional)

Extend your Organizational Development experience with a Cultivating EQ staff training, and our annual professional learning plans.

Complete the entire process in as little as 30 days, and in the end, you'll have a step-by-step evidence-based action plan to develop a strengths-based workplace.
What our customers are saying
We've had the pleasure of collaborating with communities across the Nation
Libby Gronquist | School Leader
"Our team deeply appreciated your vulnerable, intentional, and thoughtful presentation and is already starting to see the fruits of your labor in terms of their self and team awareness and efficiency.
Just today, one of our teachers asked clarifying questions relating to someone's communication style, we had an outside speaker come in and our team sought to learn his communication preferences
We look forward to learning more from you soon, thank you so much again for making the space for us to learn and grow."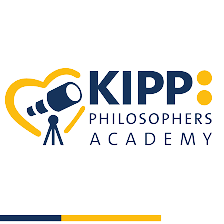 Program Executive Director | Private Ivy League Client
"The team really enjoyed this format, and it created a safe space to dive deeper in tour individual work relationships. I had a conversation with a team member who had some assumptions about me that were getting in the way of our productivity. We got a chance to know each other better today.
Our experience was valuable and strengthened our communication, collaboration and productivity, can't wait for our next session"
Jennifer Laque | Education Liaison Office of Pupil Personnel
Our department had the pleasure of participating in a professional learning experience with SEL Educators. The training included individual assessments with an in-depth debrief of the assessment during the in-person training.
The training offered a unique look at individual communication styles as well as how communication styles work collectively. The ability to assess one's self but also have insight into the best way to communicate with colleagues was invaluable. Developing a new awareness of varying communication styles within our department supports our team's ability to work efficiently and effectively.
Our trainer accurately identified communication challenges faced by our department and directed professional development in a manner to address those challenges. Our team members walked away equipped with new information about themselves and their colleagues.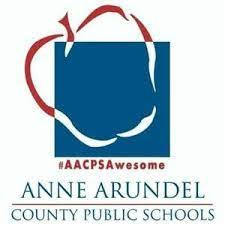 David Spellmon | Core Behavior Specialist Charlotte Mecklenburg Schools
Our department completed a training focused on developing capacity for supporting students and strategies that can be shared with the schools we support. Our trainer was challenged by having to facilitate two conjoining rooms simultaneously but managed to keep both groups engaged and attentive throughout the session.
What was most impressive was the comfortable and welcoming environment that fostered open communication and active participation. There was humor, energy, and real-life examples that made the session enjoyable.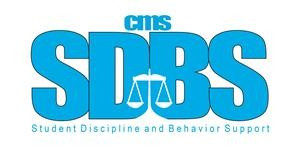 SHARE THE DETAILS WITH YOUR TEAM
DOWNLOAD THESE KEY DOCUMENTS ABOUT OUR BUSINESS AND CULTIVATING EMOTIONAL INTELLIGENCE
Service Overview
Download our 3 step process that can be complete in 30 days. Optional 4th Step included in overview.
Capabilities Statement
Learn more about how we support Education Organization's from Districts, to schools and Universities
Introduction
We believe in investing in Educator Well Being. Download our E-Book/Workbook. An introduction to cultivating Emotional intelligence In your community